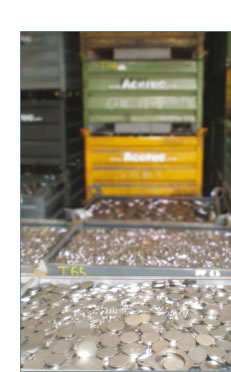 409L
430
304
304L
316
316L
310
310S
904L
DUPLEX
SUPERDUPLEX
254SMO
ALLOY600
ALLOY601
ALLOY625
ALLOY800HT
ALLOY825
ALLOYC275
MONEL
HSS
WC

Our objective is to offer our clients competitive responses. To do so, apart from offering our clients a wide range of materials, we also provide our knowledge and experience to offer the best possible solution by way of alternative materials or optimised mixes.

Equivalences table and chemical compositions.
Stainless steels
Heat- resisting alloys
Nickel alloys
Tungsten alloys
Monel alloys
Tool steels
Cobalt alloys
etc...